True "white" horses, especially those that carry the White or "W" gene, are rare. Most horses that are commonly referred to as "white" are actually gray horses whose hair coats are completely white. White horses are born white, always have a white coat with no other color present, and stay white throughout their life.
work by
kiki martinez
.
True albino animals have a white coat, mane, and tail, with pink skin and pink eyes. However, there is no reported case of a true albino horse. Albinism in horses appears to be linked to lethal traits and albino foals do not survive. Therefore, all living "albino" horses actually have blue or brown eyes and thus are white horses, not true albinos.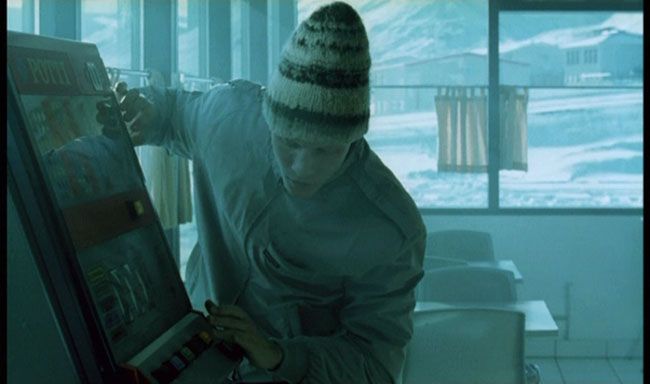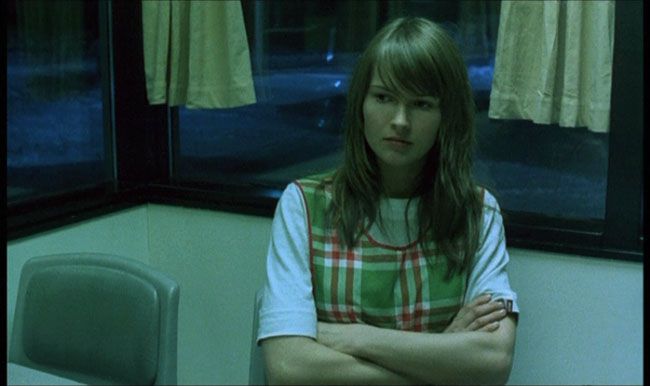 "one is light, one is dark"